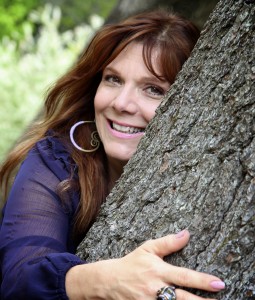 Joann Claypoole is
the award winning

author of "The Gardener's Helpers", (Morgan James Kids Pub.2015).
Many of her stories are featured in James Stuart Bell's True Stories of Children's Encounters with Angels, Miracles, and God – Jesus Talked To Me, 2016 Bethany House Publishing, and 7 books in Yvonne Lehman's & Grace Publishing's 'Moments' Series―"including the 2019 Selah Award Finalist: Moments with Billy Graham, 2018.
Joann co-wrote the TV documentary script for National House of Hope titled "My Last Hope", hosted by Candace Cameron Bure (2011). She writes voice-overs, plays, articles, inspirational stories, prayers, and songs.
Check out her quirky Dreamdove's Flights Of Fancy blog:
Joann is a faith-blogger. She's a guest blogger on Edie Melson's The Write Conversation writer's blog:  
Writer's Digest 101 top Websites For Writers. She's a monthly contributor on the popular Inspire A Fire inspirational blog:
She leads a local SCBWI writer critique group and is the founder/leader of the Write Flight Writer's networking tribe.
Her current WIPs include several DoveStories children's chapter books, picture books, a MG fantasy, and a Christmas Novel. 
Joann is a
speaker, master colorist/stylist and former spa-girl entreprenuer. She's a w
ife, mother of four sons, "Numi" to four grand babies, and doggie-mom of two crazy canines.
When not writing, working, or playing with the kiddos, Joann

 

would rather hike in the mountains and daydream about her words becoming worlds or who she might be when she grows up. She's known for inviting deer friends and other wildlife to stay for dinner at her Western NC writing retreat.