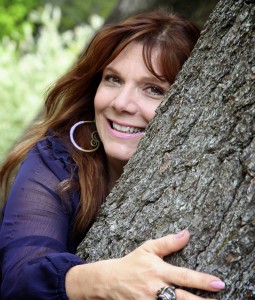 Joann Claypoole is the award winning
author of "The Gardener's Helpers", (Morgan James Kids Pub.), book 1 in her DoveStories children's chapter book series. 
She also writes voice-overs, plays, articles,
inspirational prayers, and songs. Her stories, "The Guatemala Mission", "The Cardinals' Song", "The Amazing Gift", "Christmas Watercolor", and "A Picture In The Sky" were included in 4 books in Yvonne Lehman's & Grace Publishing's 'Moments' Series―"Divine Moments", book 1, 2014. "Christmas Moments", book 2, 2014, "Spoken Moments", book 3, May 2015, and "Precious Moments", book 4, Oct. 2015. Joann also co-wrote a TV documentary script for National House of Hope titled "My Last Hope", hosted by Candace Cameron Bure (2011). She is a wife and mother of four sons. Joann has three grand babies, two crazy canines, and owns a salon/spa in sunny Florida.